Podcast: Play in new window | Download
Subscribe: Apple Podcasts | Google Podcasts | Spotify | RSS | More
Resistance Recon is back and this time we are covering three whole episodes of this animated series (episodes 5-7), just not the most recent one… Take a trip to the Colossus with us and catch up on the hottest Star Wars animated series currently being produced that isn't also made of Lego Bricks (as we haven't watched Star Wars All-Stars yet).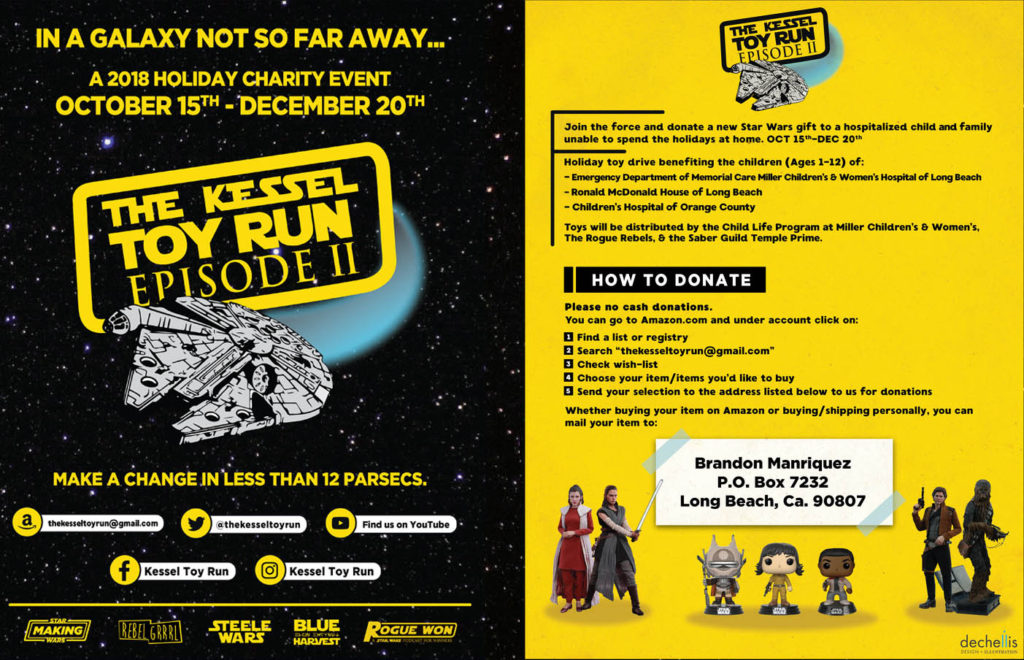 ---
For more info on the Kessel Toy Run, check out their Twitter: @TheKesselToyRun
Questions or Comments? Send us a line at [email protected] or @HothPod on that Twitter thing.