Podcast: Play in new window | Download
Subscribe: Apple Podcasts | Google Podcasts | Spotify | RSS | More
This week we go across 'The Pond' to talk to fellow podcaster Harry of The Ranked List of Everything/LC's Comic Corner. We talk about everything from Taun Tauns breaking Star Wars, multi-person At-At costumes, as well as the differences Harry has seen between American and British Star Wars fandom.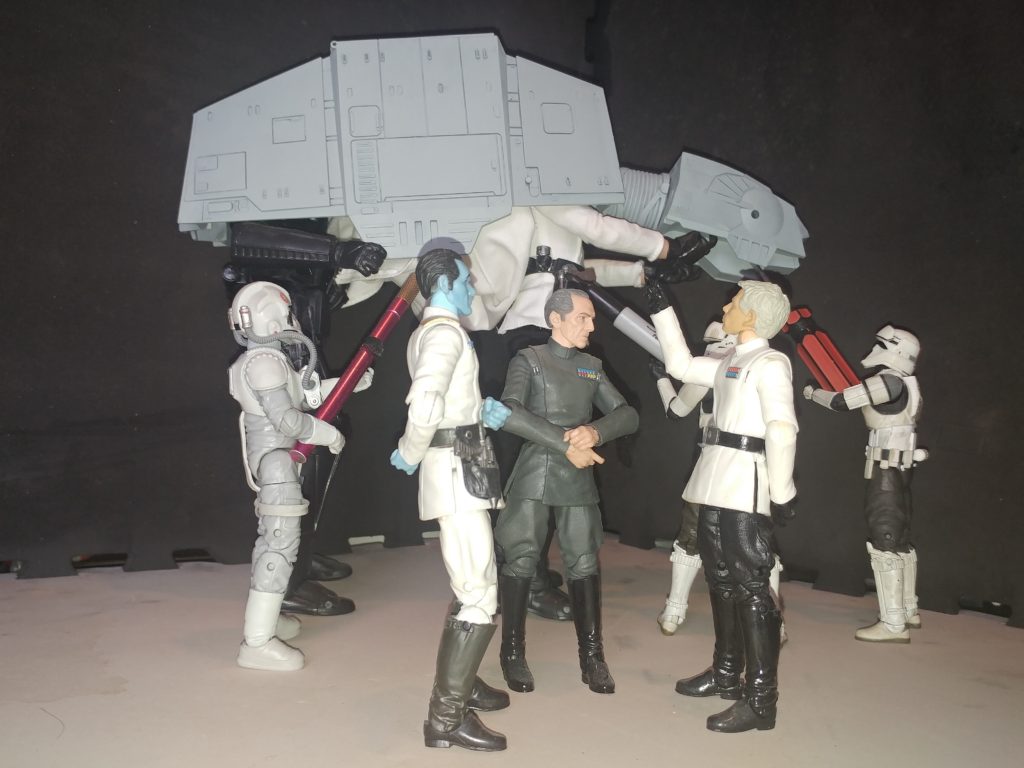 Check out Harry's podcasts:
Ranked List of Everything
https://itunes.apple.com/gb/podcast/the-ranked-list-of-everything/id1389767786?mt=2
LC's Comic Corner
https://itunes.apple.com/us/podcast/lcs-comic-corner/id1288592313?mt=2
---
If you would like to get in touch with us, please send us one of them "email" thingies I've been hearing so much about at [email protected].
Or Twitter our tweeter over @HothPod