Podcast: Play in new window | Download
Subscribe: Apple Podcasts | Google Podcasts | Spotify | RSS | More
*note from Jon, In The Edit Bay: I forgot to Bypass the Compressor when I was getting ready to publish this episode. If you have downloaded this episode on 6/4/18, please delete it and re download. Apparently I cut Mike's mic, mid-Sentence. I fixed this. My Bad.*
Solo: A Star Wars Thingy is out! Did you see it? Hoth Topics did. We saw it once on Premier night at the Chinese Theater in L.A. and again a few days later with Roommate Mike at the local cinema and now  they are bringing you a spoiler filled review episode. In Two Parts! Did they love it? Did they not love it? Did they agree that they and the movie are moving a little fast and should maybe, just be friends? Tune in this week and find out!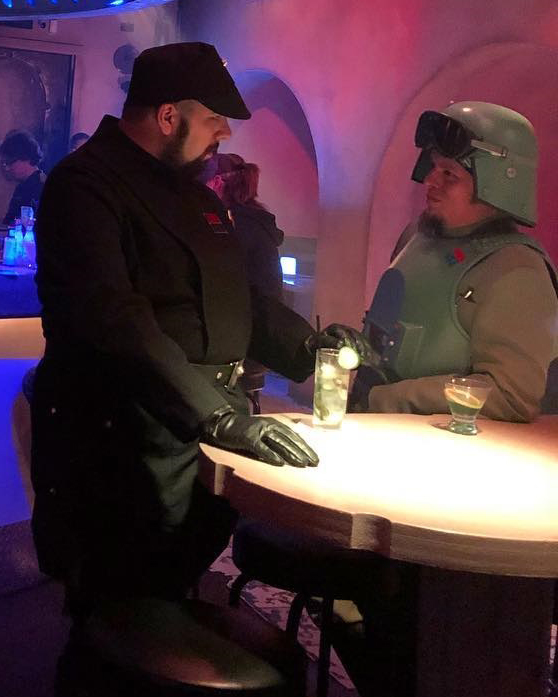 But seriously, Spoilers. Like, all over the place here.
---
How did you like it/hate it/accept it? Drop us an email at [email protected].
Leave us a comment down below!
Or even tweet us at @HothPod
This episode is also available on Youtube!